I never was much of a meat eater as a child. Growing up, I quickly discarded meat out of my daily diet. Since I do need a solid source of protein, I consume a truckload of eggs. It was getting a bit uninspired so I turned to Pinterest.
If I had to pick one ingredient I had to eat for the rest of my life, it would be avocado. It isn't rare for me to just search Pinterest for 'avocado'. This weekend I stumbled upon the picture of an avocado stuffed with an egg.
Since I already mastered the 'egg in a basket' I decided to go for the 'egg in a fruit basket' (avocado is a fruit as it turns out). I halved an avocado. Got rid of the pit and spooned out some of the flesh. Then I dunked the eggs in there and put those babies in an 190°C oven for 15 minutes. The last few minutes I popped on the grill and scattered some cheese on top.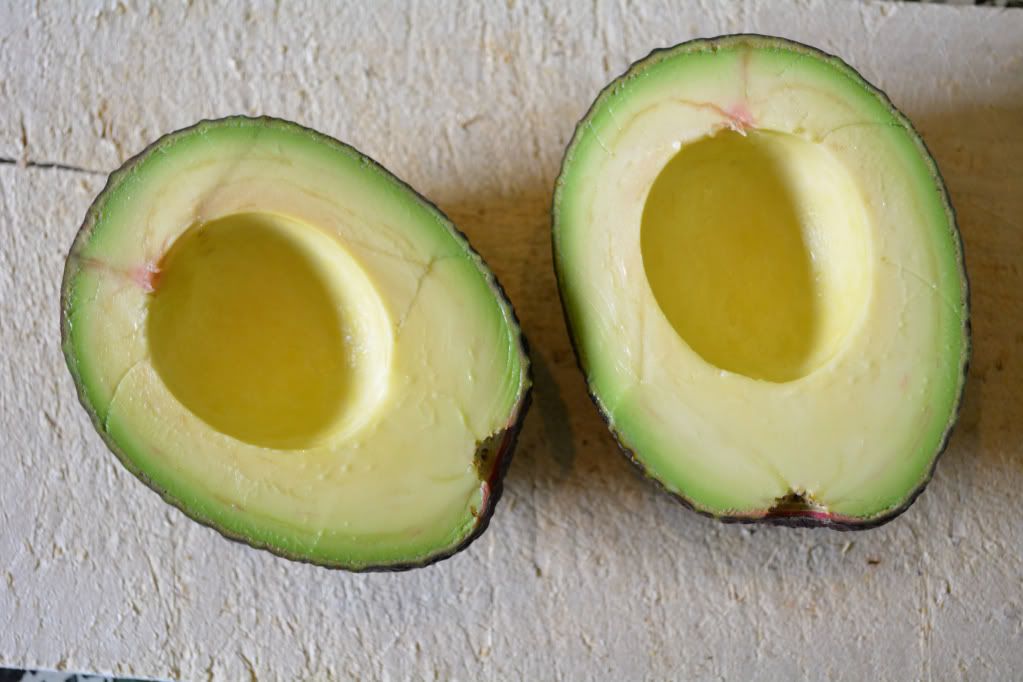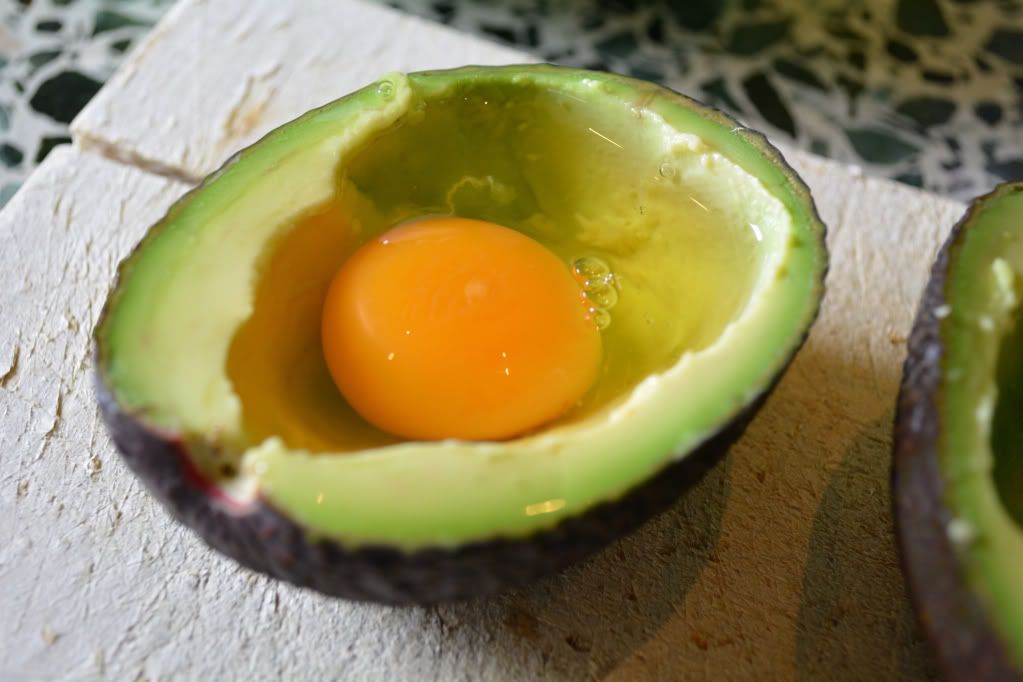 I turned the leftover avocado flesh into a weak excuse for guacamole and toasted some tortillas.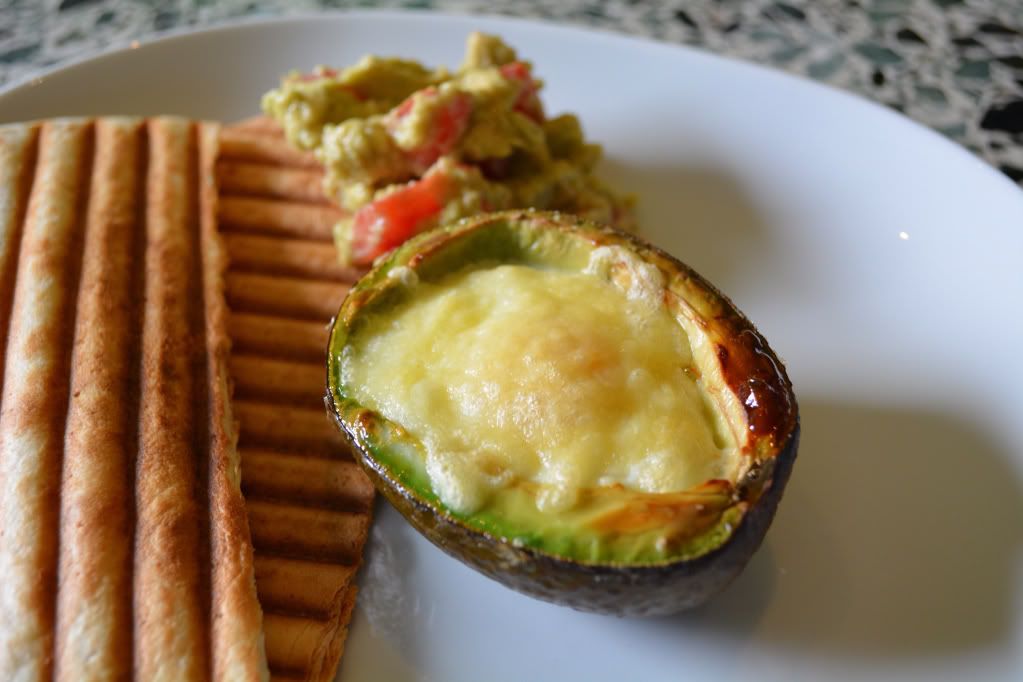 Now you can't really go wrong with avocado. But I was pleasantly surprised by this party in my mouth.