The first week of eating healthy food has come and gone and I'm surprised to say that I did pretty well. Okay, I snacked on some chocolate here and there. But my main meals were pretty decent.
As I mentioned before, losing weight was not really the problem. It was getting fit and healthy. So I tried to watch whatever I put in my mouth and managed to eat healthily for about 90% of the time.
To my surprise I actually gained weight this week. It's only about 0,5 kg. But still, you'd think that trashing the fatty foods would do a figure some good. Perhaps my calorie intake is too low and that screws with my metabolism?
I've been eating around 1200 – 1400 cals a day. Since breathing and typing is about the hardest thing I do during a normal workday I figured that would be enough. I do try to burn 200 cals by walking at a rather quick pace for 40 minutes. It's not really motivating to see the scale go up. But eating healthy just feels right.
Here's what I are yesterday:
Breakfast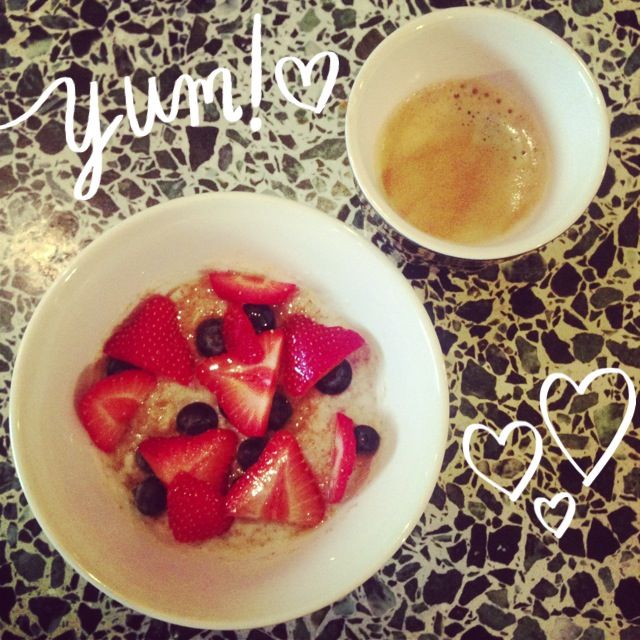 Some oatmeal porridge made with almond milk. Added some berries to kick it up a notch. Some coffee to get me going.
Lunch


Some greens, some couscous and a small amount of pasta. I'm guessing I don't need all those carbs in there. Is this where I'm going wrong?
Dinner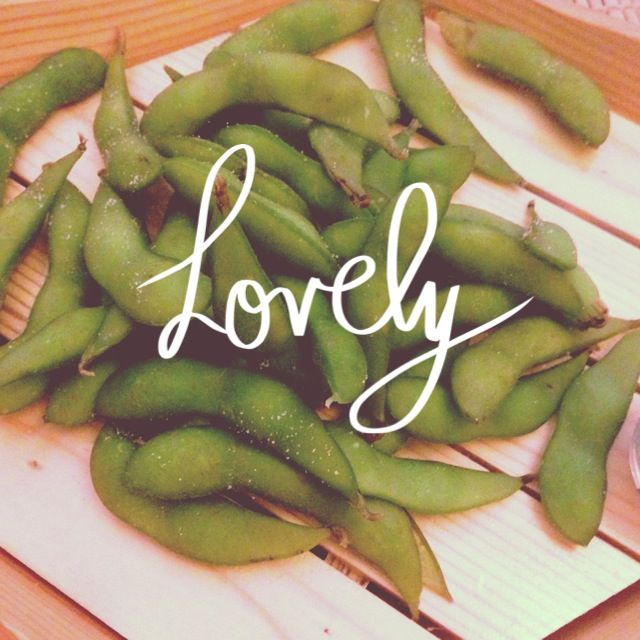 As a starter I had some edamame beans. I'm in love with these green delights! As my main meal I had some veggie sushi. Avocado maki is probably my favorite thing in the world.
I must be doing something wrong for me to be gaining weight. But I'm loving my veg and berries and I'm not giving them up! Oh and I did muck around some more with running and toning exercises. Sadly, it was so humid and hot this week that I quickly gave up. Better work-outs next week!
Wish me luck!