I'm a sucker for weird beauty items. Last month I found this' magical, painless hair remover' on miniinthebox and decided to give it a try. Now, three weeks later, I'm mourning over what used to be my arm.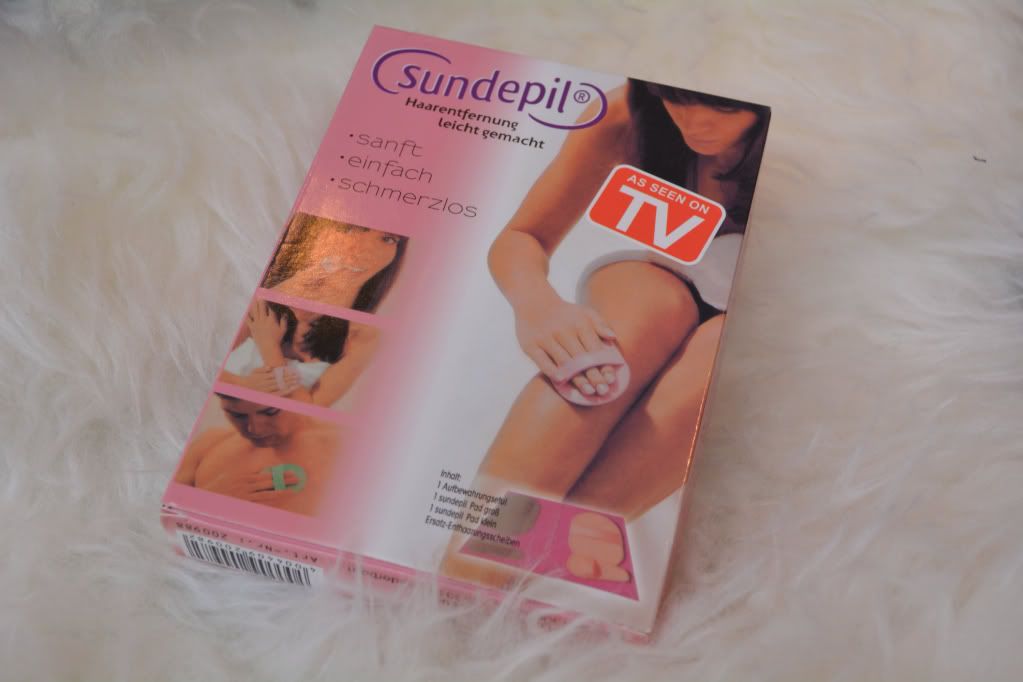 When I unboxed the thing, it seemed simple enough. Two plastic things and similar shaped sanding paper. I'm not overexaggerating, it was actual sanding paper. I stuck the paper on the plastic pad and scrubbed it on my arm.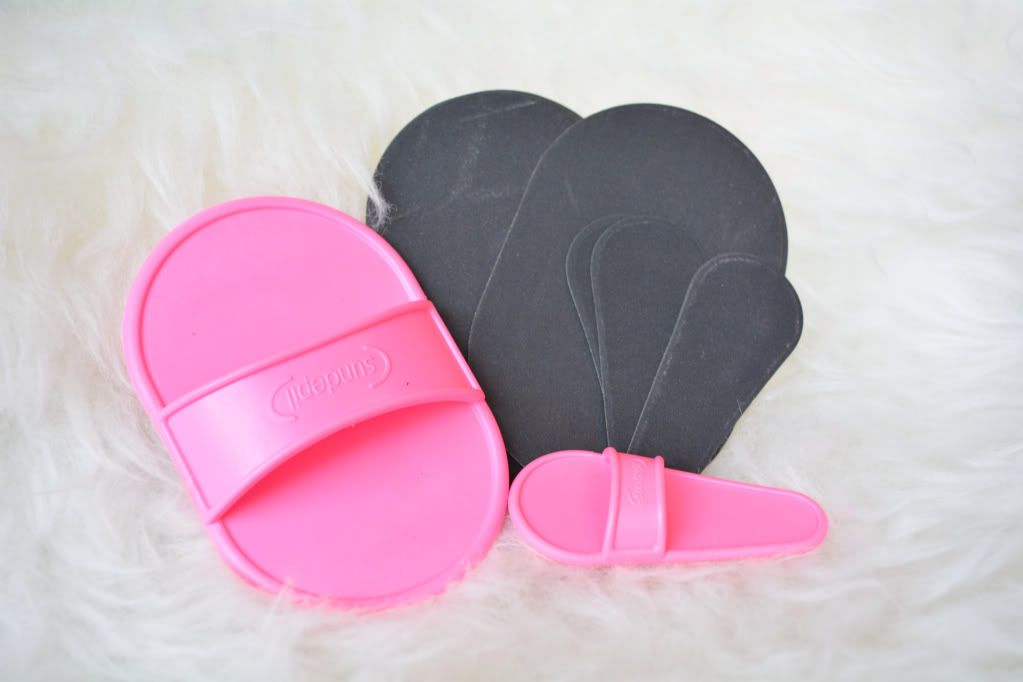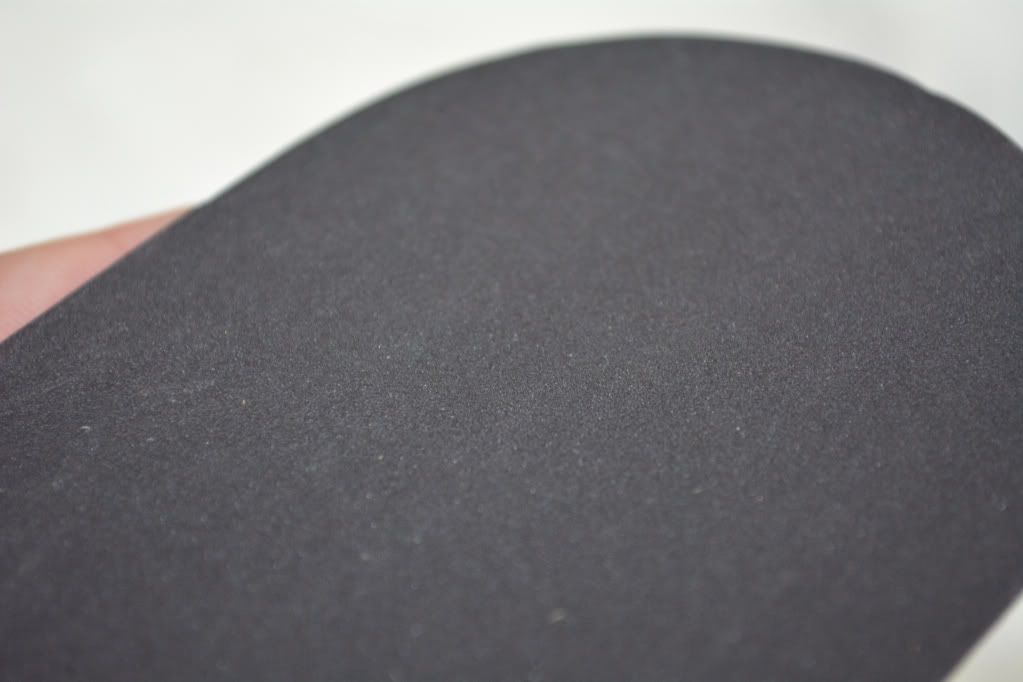 First, using big movements, my arm just got white. So many dead skin cells , all floating around the room. After my arm turned white and dusty, I decided to go for small circular motions. After my nose picked up some smell that I only can assume was burnt skin, I decided to look for instructions.
'Instructions inside box'. Now I don't have a pair of eagle eyes. I've looked for my phone before when I was just holding it in my hands. But there were no instructions to be found in the box. So I decided to call it quits.
My arm felt soft, though this could be due to its powdery dead-skin-cell finish. But my arm hair was still there. Sure, it was mangled… but it was still there.
I rolled down my sleeve and decided I'd look up the instructions online later. About 20 minutes after my exfoliating experience I was washing the dishes. I rolled up my sleeve only to find my poor arm red and irritated. It felt a bit like a bad sunburn.
I can tell you, waxing is 10 times less painful. Just stick to that.